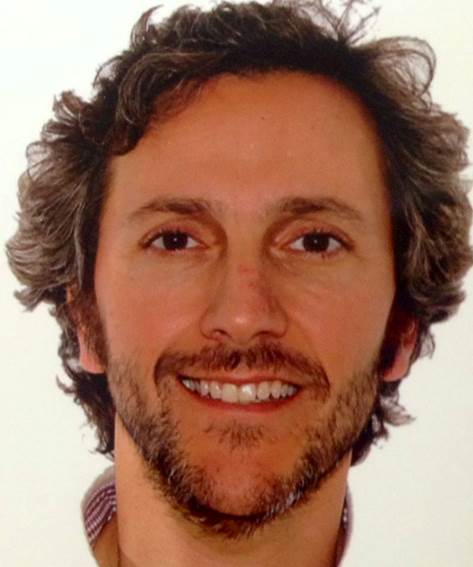 Name + Mail
José Antonio Muñiz-Velázquez |
Current Company + Web
Universidad Loyola Andalucía | www.uloyola.es
Location
Spain.
Key expertise
Design and Creative Advertising; Teaching and researching in advertising and communication topics.
Years of experience
Almost 20 years, between academic and professional fields.
Scope of experience
National and International clients. Also international experience in the academic field, mainly Spain, Italy, USA and Cambodia.
Previous companies
As teacher and researcher, several Spanish, Italian and North American universities.
As professional, creative director in Atmósfera Creativa (Madrid), and in Beyond Below (Seville), during more than 10 years.
Key clients
Weber Shandwick, Edelman, Start People, Ogilvy Group, Previsión Sanitaria Nacional, TESA, PricewaterhouseCoopers, Inforpress.
Academic activities
President of the International Conference for Positive Communication. Reviewer of the Journal of Happiness Studies.
Books, Articles
Several scientific papers, book chapters and articles in Harvard-Deusto and other journals.
Education
Advertising studies (Istituto Europeo di Design, Milan, Italy). Social Communication and Energy master.
Speaking
Happiness and Communication.
Positive Advertising; Happiness and Creativity.
Storytelling, leadership and personal development.
José Antonio Muñiz-Velázquez