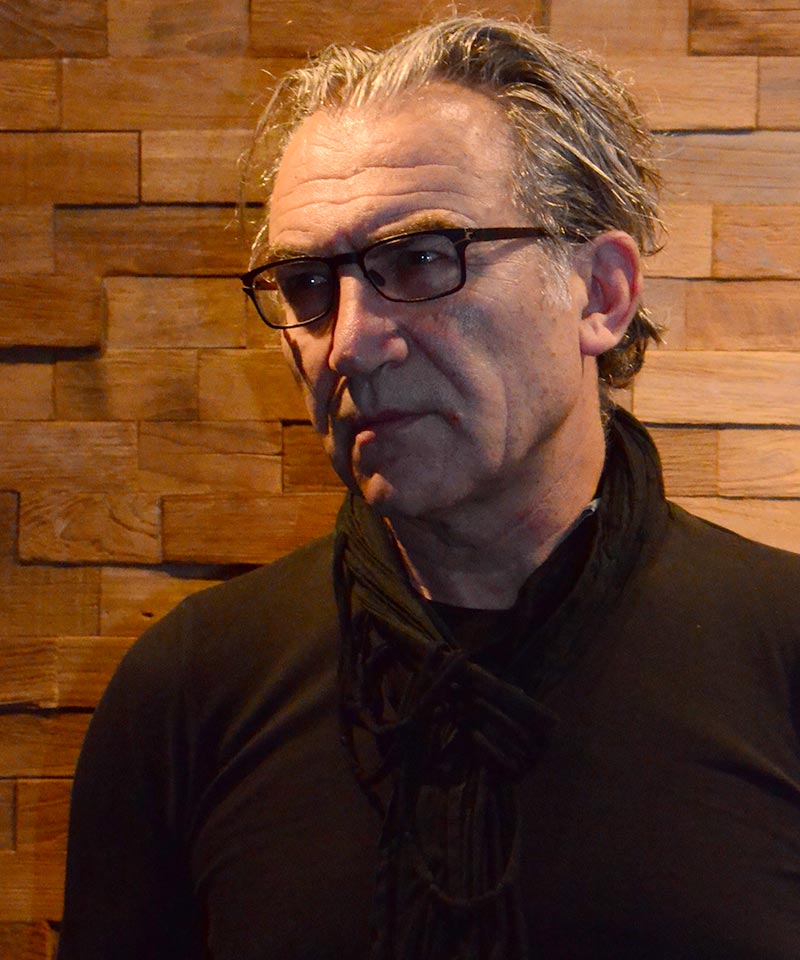 Name + Mail
Philippe Mihailovich | 
Current Company + Web
 Haute Luxe Ltd | www.hauteluxe.net | www.philippemihailovich.com
Location
Paris | London | Wuhan
Key expertise
Brand Architecture | Brand Management Practitioner, Consultant and Professor.
Years of experience
More than 30 years.
Scope of experience
International experience – Primarily London, Paris, New York, Johannesburg, Riga, Belgrade, Hamburg.
FMCG, High Luxury & Luxury & Fashion Media, Fashion Brands, Education.
Creation of Brands, Repositioning upwards, downwards, sideways, Mostly Problem-Solution Projects Brand Stretching.
Previous companies
Founder / Partner Couture Brands, UK and USA.
General Manager, Marketing, EuroBrands, WELLA Gbh.
Marketing Director, British Telecom Enterprises.
Group Brand Manager, Nivea UK and Commonwealth, Smith & Nephew.
Group Product Manager, Bristol Myers Consumer Products.
Key clients
Numerous clients (see websites), royalty-earning brand projects. Regular Educational institutes: Groupe INSEEC, HEC, IFA Paris, ISCOM, IFM, SSE Exec Riga and Chaired Professor of Luxury Brand Management at the Gemological Institute, China University of Geosciences, Wuhan.
Academic activities
 See above.
Books, Articles
Two refered papers: The Journal of Brand Management.
Two peer-reviewed papers: The Journal of Brand Management.
Numerous articles: LuxurySociety.com and others.
Education
PhD researcher, Adv.Dip.Mkt, BA (Industrial Psychology / Social Anthropology)
Speaking
Kinship Branding (Place Branding)
Opportunities to create luxury brands in Emerging Markets.
High Luxury vs Luxury Brands.
Brands of the Future.
Philippe Mihailovich