Our purpose
We are a think tank of brand experts and visionaries from around the world whose purpose is to influence business to become more humane and conscious in order to help humanity progress and prosper.
What is a brand with a conscience?
A brand with a conscience thinks different.
It builds sustainable thinking into the core of what it does.
It has a higher purpose that creates value for all, has a capacity for love and care, promotes authentic leadership and embodies a humanistic way of being.
Members
We meet twice a year to share ideas, concepts and real world experiences.
To continually learn and refresh our thinking.
To generate meaningful initiatives to transform the way organisations think and act.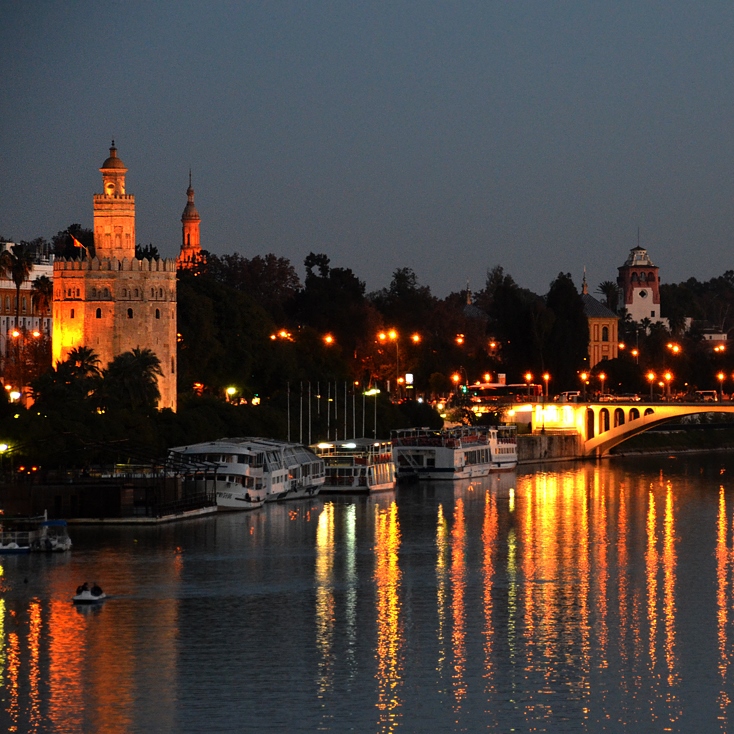 BRANDS' SEARCH FOR MEANING
2017 Medinge Group Spring meeting
Seville, March 30th & 31st, 2017
We cordially invite you to participate in the 2017 Medinge Group spring meeting.
Share, discuss and learn with some of the most influential brand experts, professors and business executives how to balance economic growth, conscious leadership, social and environmental responsibility.
With Loyola Executive Education as our partner, the event will take place at the Palmas Altas Campus of the Universidad Loyola Andalucía.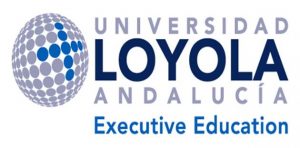 More info
Participation is at the heart of what we do to; generate,
share and promote ideas, best practices, and new ways of being
Let's talk!
Home