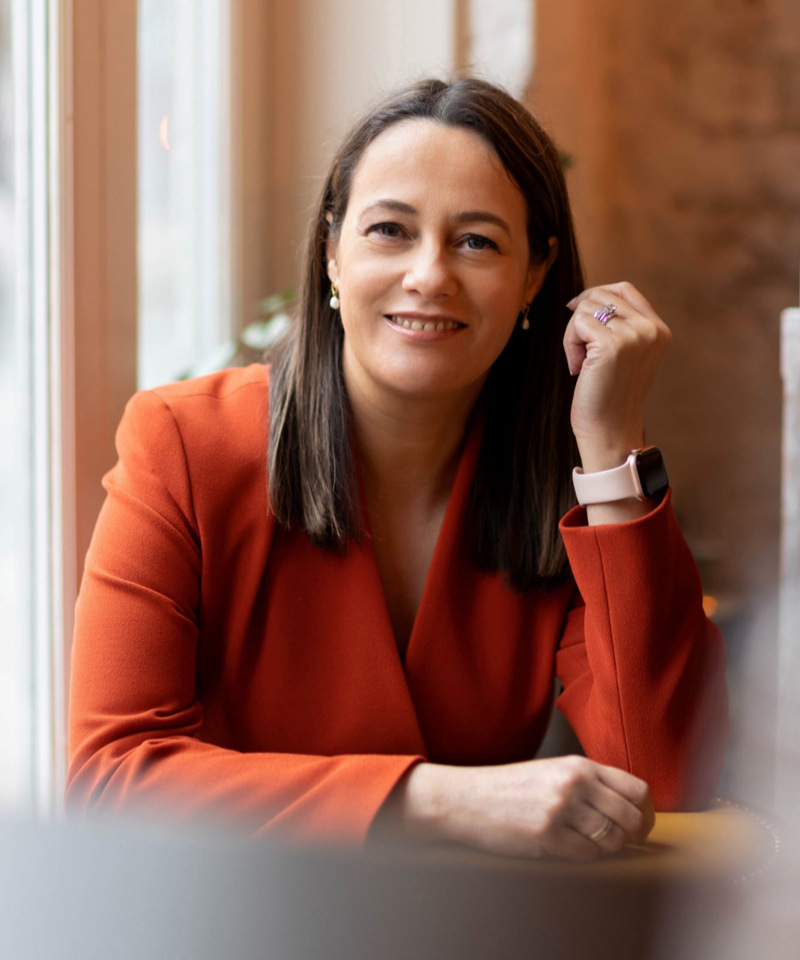 Medinge Group extends its sincere condolences to the family of Anne-Marie McConnon, who very sadly passed away on Saturday, May 20 after collapsing at home.
Anne-Marie joined Medinge over a year ago and hosted our London event in 2022 at the offices of BNY Mellon Investment Management where she was Chief Marketing Officer.
Anne-Marie was a highly respected marketer for over 25 years in financial services. And a deeply valued colleague, mentor and people leader.
Co-chair of Medinge, Erika Uffindell, called her 'a wonderfully kind, positive, supportive, courageous and inspirational colleague.'
Tributes have flowed from within the Group, with members sending their condolences to Anne-Marie's husband Aminul, and their two young daughters Mya-Rose and Leila.
Anne-Marie hailed from Monaghan in Ireland, worked extensively in the UK and recently joined Rathbones as chief client officer.
Prior to that, she had held senior marketing and board roles at M&G Investments, BNY Mellon Investment Management and others, winning awards for her work. She had championed diversity and inclusion, winning the respect of many in the industry.