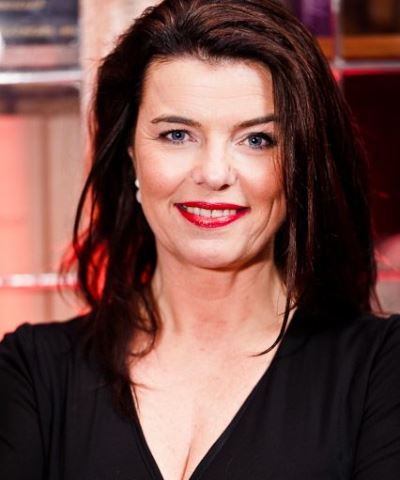 Name + Mail
Astrid Manden-Benneker | ln.gn

1537482102

i@rek

1537482102

enneb

1537482102

-nedn

1537482102

am.di

1537482102

rtsa

1537482102

Current Company + Web
ING Netherlands | www.ing.nl
Location
Amsterdam, The Netherlands.
Key expertise
(Online) marketing & branding strategy. Launching new products. Content marketing.
Years of experience
More than 20 years.
Scope of experience
Finance, marketing & communication, consultancy, FMCG, printing, arts & culture.
Previous companies
Consultant: Brandflight, Kohara.
Marketing Manager Verstegen Spices & Sauces.
Account Manager, Neroc.
General Manager, The Darius Collection, Pro Arte.
Key clients
Rabobank, Boer & Croon.
Education
MSc (business economics) at Erasmus University Rotterdam, Brand Management at EURIB
Speaking
Changing the culture from within.
How personal branding fortifies your company.
The strength of content marketing.
Astrid Manden-Benneker