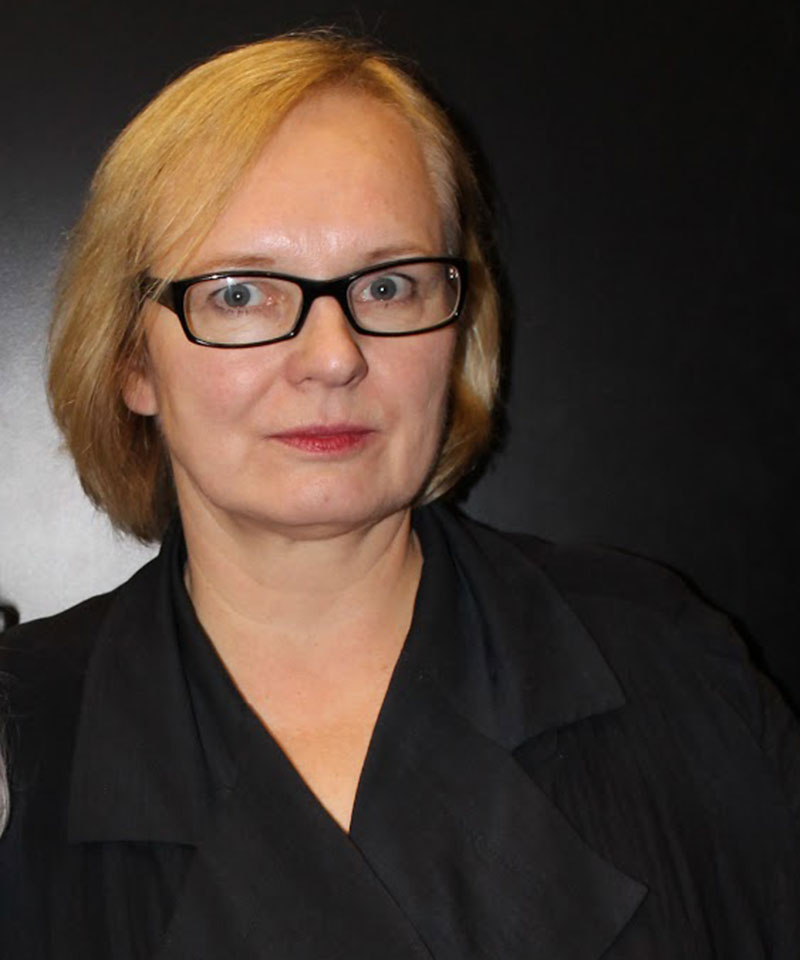 Name + Mail
Brigitte Stepputtis |
Current Company + Web
Vivienne Westwood | www.viviennewestwood.com
Location
 London, UK.
Key expertise
 Fashion, Art.
Years of experience
More than 35 years.
Scope of experience
International fashion shows, more than 15 countries in Europe, America, Asia-Pacific, Russia,China and MENA.
Luxury Fashion Retail, Sustainable Fashion, Education.
Solo Art shows in Sweden and UK.
Previous companies
Krueger, Director, fashion design.
ShowroomDummies, Director, art and design.
Director of Ethical Fashion Forum, since 2014.
Board member of German British Forum, since 2011.
Key clients
Couture clients.
Celebrities.
Academic activities
 University College of Boras, Sweden.
Visiting Speaker.
London College of Fashion – Visiting Speaker.
European College for Business and Management, London.
Books, Articles
The Gathering, art and shamanism, art catalogue 2013.
Education
 Tailoring, pattern cutter, BA Fashion Design.
Speaking
Deconstructing Couture.
Creativity and Commerce / Cash from Chaos.
Fashion in a Global Market.
Brigitte Stepputtis