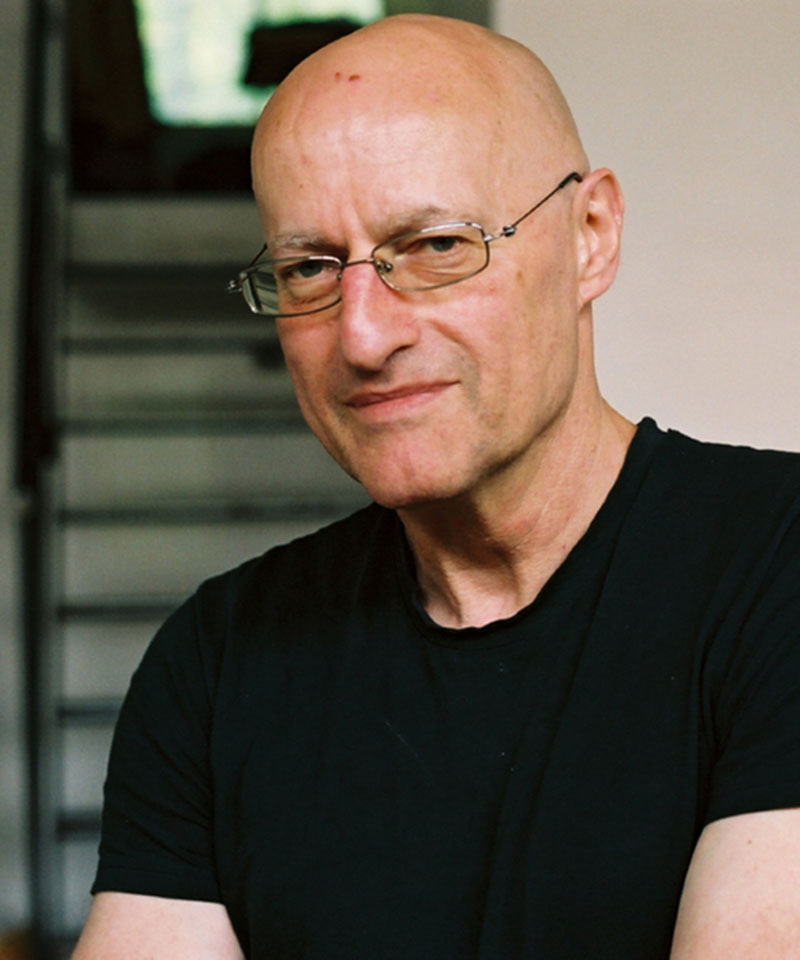 Name + Mail
Phil Dobson |
Current Company + Web
Freelance | www.phildobson.net
Location
 London, UK.
Key expertise
 Fine Art.
Years of experience
More than 30 years.
Scope of experience
Fine art: painting, installation, curating etc.
More recently collaborative projects including some publications and exhibitions.
Solo Exhibitions in Britain, Germany and Switzerland.
Key clients
 Private collectors
Books, Articles
Curator / editor and contributor to Warrior Press issues.
Education
BA Art and History of Art.
Phil Dobson