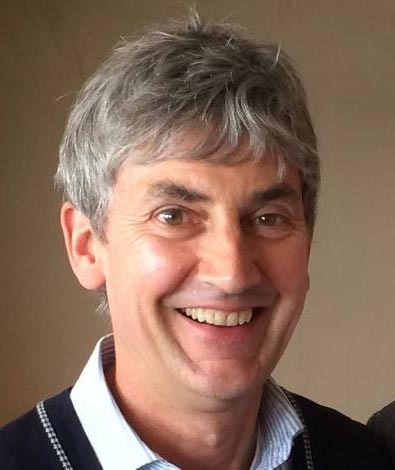 Name + Mail
Simon Paterson |
Current Company + Web
Paterson Associates | www.patersonas.com
Location
 London, UK
Key expertise
Strategic and creative branding
Years of experience
More than 25 years
Scope of experience
International experience: More than 20 countries in Europe, America, Latin America, Asia-Pacific and MENA.
Financial services, media, technology, hospitality, airlines, energy, arts & culture, education, manufacturing, and professional services.
Previous companies
 Co-founder of Studio London.
Pentagram, Addison, Wolf Olins.
Key clients
Berry Bros. & Rudd, Citii, Emirates, First Direct, Insead, National Museums Liverpool, NH Hoteles, Oxford University, Shell, The Star Alliance, United Airlines.
Academic activities
Tutor to the Design Management MA at the Royal College of Art.
Visiting lecturer to Design Management Pathway, University of Southampton.
Advisory board of The Glasgow Collection – part of Glasgow, UK City of Architecture and Design, 1999.
Books, Articles
 Book chapter, The Glasgow Collection, a Mothership Brand.
Education
BA Hons Geography, University of Durham.
Speaking
Enough Already! Can Enough be a strategy for growth and both personal and collective fulfillment – Sept 2012, ESADE MBA Alumni.
Simon Paterson