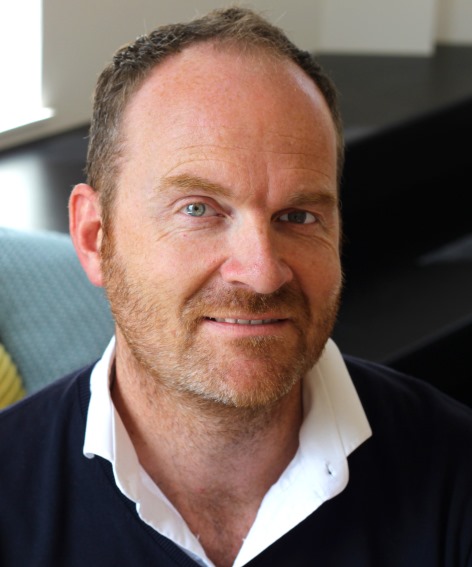 Name + Mail
Andy Last |
Current Company + Web
MullenLowe salt | www.mullenlowesalt.com
Location
UK.
Key expertise
Social mission development and communications.
Years of experience
More than 25 years.
Scope of experience
International projects across Europe, Asia, Africa and America for corporates and brands in FMCG, business services, agriculture and manufacturing sectors, and for partnerships on international development, health,  sustainability and education.
Previous companies
Founder of salt Communications (2000).
Bell Pottinger, Nexus PR, Pettifor Morrow.
Key clients
Essilor, Ferrero, Givaudan, Kimberly-Clark, Lixil, ManpowerGroup, Unilever, William Grant & Sons.
Academic activities
Guest lectures at Cambridge Institute for Sustainability Leadership.
Birkbeck College London (Masters in Development Studies).
London College of Communications.
Books, Articles
Business on a Mission: How to Build a Sustainable Brand (Greenleaf, 2016)
Education
MA
Speaking
Brand and Purpose: Beyond the Echo Chamber.
Corporate v Consumer: Who Owns Purpose in the Organisation?.
The Power of Brands to Drive Change.
Generation Z and Sustainability.
Andy Last