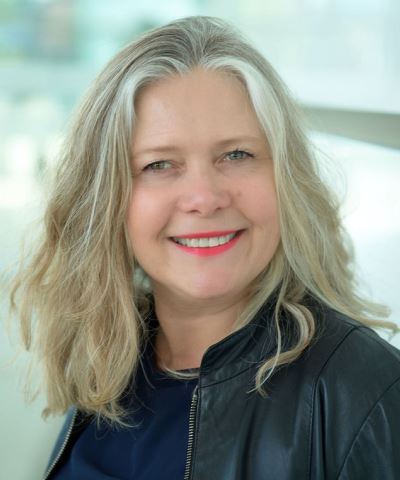 Name + Mail
Charlotte Otter |
Current Company + Web
SAP | www.sap.com
Location
Germany
Key expertise
Strategic Communications
Years of experience
More than 25 years
Scope of experience
Senior Communications Manager in Global Roles.
International experience across Africa and Europe.
Mining, life sciences and technology sectors.
Crime and court reporter.
Previous companies
European Molecular Biology Organization.
Anglo-American and De Beers.
The Citizen.
Books, Articles
Balthasar's Gift (2013).
Karkloof Blue (2015).
Education
Post-graduate degrees in English Literature & Journalism.
Speaking
Power of story for brands with a conscience.
Engaging employees in digital transformation.
The writer's craft in the corporate context.
Creating a data-driven communications function.
Charlotte Otter