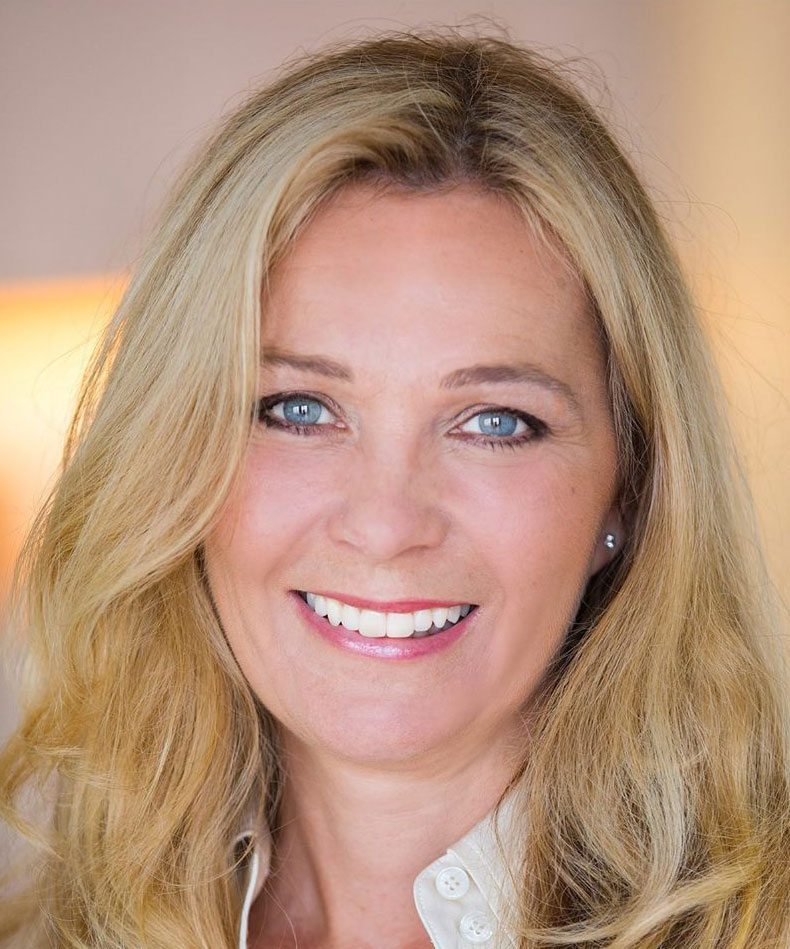 Name + Mail
Annette Rosencreutz |
Current Company + Web
Branflight | www.brandflight.com
Location
Sweden/Germany.
Key expertise
Personal branding, Branding for growth companies.
Years of experience
More than 15 years.
Scope of experience
International experience of helping companies to grow and innovate through branding and people/leaders to leverage their personal brand through a systematic branding approach. Europe, USA, Russia & CIS.
Previous companies
Creative Director Arts & Roses Advertising, Copywriter Garbergs Advertising.
Key clients
Deutsche Bank, Visma, Wolters Kluwer, IntraLinks, Vodafone, Xing, Exxon, Ericsson, Auction Mobility, City of Stockholm, city of Tblisi, Macedonia, a number startups and fast growing companies.
Academic activities
Visiting speaker: SSE Stockholm & Russia, Södertörn Stockholm, Celsa Paris.
Books, Articles
Managing Brand Me, How to build your personal brand, Book chapter in Brands with a conscience, Several articles.
Education
BA, Copywriting, PR.
Speaking
How to build your personal brand.
Branding for fast growing companies.
Entrepreneur branding.
Develop yourself/your company as a relationship brand.
Branding in Beta Mode.
Annette Rosencreutz