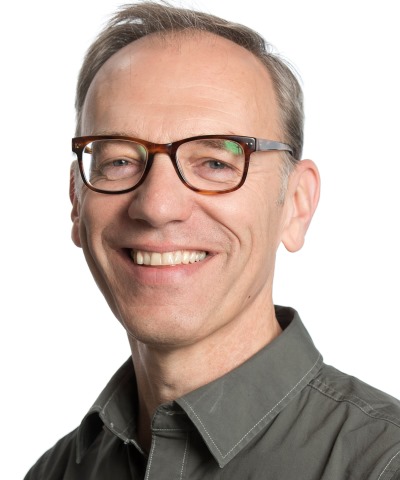 Name + Mail
Christof Zürn |
Current Company + Web
CREATIVE COMPANION | creative-companion.com.
Music Thinking | www.musicthinking.com..
Location
The Netherlands.
Key expertise
Facilitating iteration, innovation and transformation.
Creativity, Service Design Thinking and Organisational Change.
Years of experience
More than 25 years.
Scope of experience
Corporate all sectors; Creative Industry, Fashion, Professional Services, Public Services.
Previous companies
Studio Dumbar, Creative Director Interactive.
Design Thinking Center Amsterdam, Chief Design Officer.
Key clients
Dutch Railways (NS), De Efteling, Philips, Vlisco, Sennheisser, Kuka Robotics.
Books, Articles
Music Thinking Jam Cards, Music Thinking Framework.
Education
Joiner by trade, Master of Arts (Musicology, Philosophy, History of Art), Public Relations.
Speaking
From Empathy to Remix.
Music Thinking.
Service Design Thinking.
Change by Design.
Christof Zürn