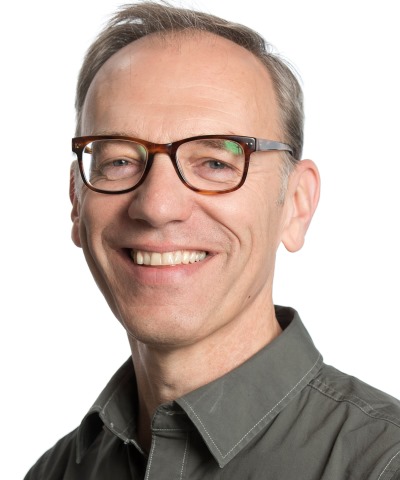 Name + Mail
Christof Zürn |
Current Company + Web
CREATIVE COMPANION | creative-companion.com.
Music Thinking | www.musicthinking.com..
Location
The Netherlands.
Key expertise
I facilitate leaders and their teams in creative strategy, sustainable innovation and meaningful collaboration.
Years of experience
More than 25 years.
Scope of experience
Connected service design, brand innovation and systemic change.
Previous companies
EuroArts, av communication, Studio Dumbar, Design Thinking Center.
Key clients
Dutch Railways (NS), European Parliament, De Efteling, Philips, Vlisco Fashion, Sennheiser, Kuka Robotics.
Books, Articles
Author of Jam Cards (BIS Publishers 2018)
Co-author of This is Service Design Doing (O'Reilly Media, Inc. 2018)
Author of The Power of Music Thinking (BIS Publishers 2022)
Podcast Host of The Power of Music Thinking (Apple, Spotify, … 2021)
Education
Joiner by trade, Master of Arts (Musicology, Philosophy, History of Art), Public Relations, Scrum master.
Speaking
Speaking about 'The Power of Music Thinking, 'Following and leading in a connected system" and "Business Improvisation" on conferences and podcasts like Design Thinkers Conference Amsterdam, DesignReThinkers Canada, Virtual Campfire, Unlocking your world of creativity and others.
Christof Zürn