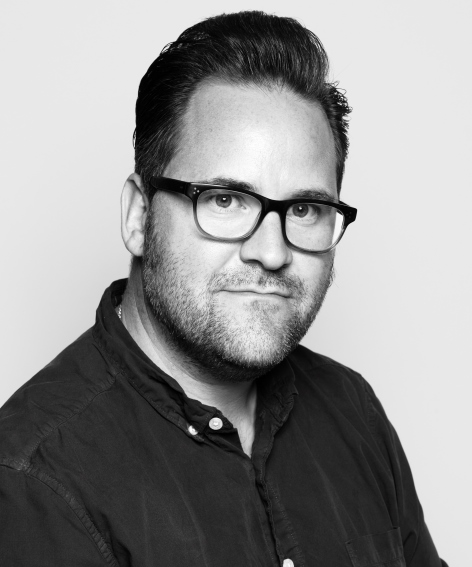 Name + Mail
Ted Matthews |
Current Company + Web
Oslo School of Architecture & Design (AHO) | www.aho.no
Location
Norway.
Key expertise
Design for Meaningful Services.
Years of experience
Over 15 years.
Scope of experience
International experience, mainly Europe but also South America and Asia.
Service design for inclusion in city planning process.
Design for Social innovation.
Service design for Highly experiential services including Tourism and Professional football.
Developed International Service Design Academy for Telenor.
Previous companies
British Council Russia & Northern Europe.
Key clients
Norwegian Football Association, Norwegian Premier league, Innovation Norway, Telenor, Regional tourist boards Norway, State department for roads.
Books, Articles
Many peer reviewed academic articles predominantly focused on use of sacred theory in service design.
Education
PhD (pending), MA Industrial design
Speaking
Sacred Services.
Designing meaningful football experiences.
Insight as way to service innovation.
The potential of service design for city planning.
Designing meaningful tourist experiences.
Ted Matthews