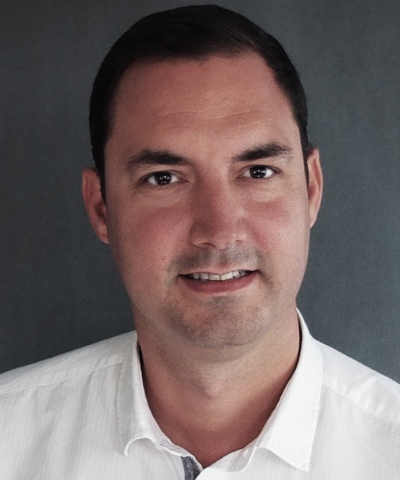 Name + Mail
Joaquim Calaf |
Current Company + Web
Contrapunto BBDO | www.contrapuntobbdo.es
Location
Spain.
Key expertise
Advertising, Digital Advertising, CRM
.
Years of experience
More than 20 years.
Scope of experience
Leadership of Brand, Product, Digital and CRM communications for the last 15 years in different sectors: FMCG, Auto, Pharma, Retail,etc.
Previous companies
Deutsche Bank, Jansen Cilag, BASF (Germany), CAP Gemini.
Key clients
Ausonia, Bacardí, La Caixa, Danone, Deusche Bank, Jazztel, Laboratoris Esteve, Gallina Blanca, Gas Natural Fenosa, Meliá, Mercedes Benz, Pepsico, Renault, Sanex, Skoda, Telefónica, VW, etc.
Academic activities
ESADE | Visiting Speaker, IESE | Visiting Speaker.
Books, Articles
In the process of being published | 'Mobile Marketing': una medición que también supone medir a las personas, a las empresas y a la sociedad. Harvard-Deusto. 154 Marzo 2019.
Education
ESADE BA & MBA, PDG IESE.
Speaking
The Purpose of Purpose in communication.
The impact of technology in communications past, present and possible futures.
Joaquim Calaf