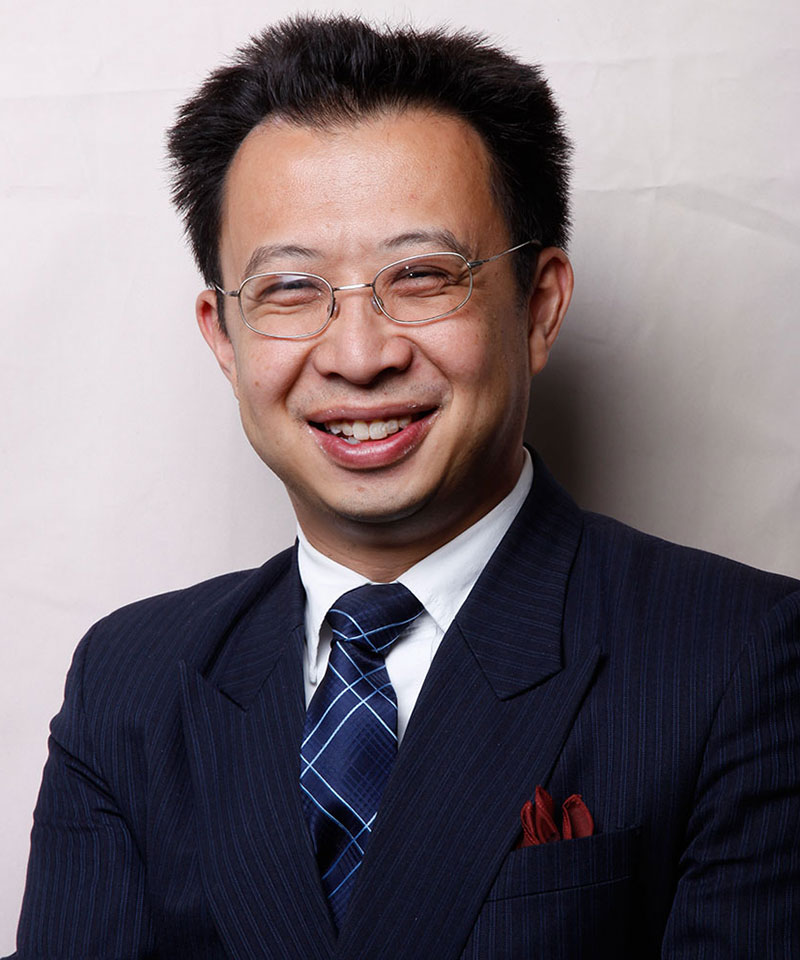 The sooner we get away from notions of "left" and "right" and work out for ourselves where we'd like our country and our world to head, we will start working together without these false divisions.
Name + Mail
Jack Yan |
Current Company + Web
Jack Yan & Associates | jyanet.com
Location
Wellington, New Zealand.
Key expertise
Branding and business performance.
Typography.
Years of experience
More than 30 years.
Scope of experience
Beauty, fashion and automotive sectors primarily.
Publishing, typeface design, non-profit and political organizations, events, digital marketing, social media marketing.
Key clients
Deutsche Bank, Panos Emporio, Atlet, Munro Shoes, Natcoll, NZCS, the Nursing Trust, Kokulu, Motor Trade Association, L'Oréal, Knight-Ridder Newspapers, Silkbody, Hema, Verito Films.
Academic activities
Guest lecturer for Massey University, advisory panel for Whitireia Polytechnic.
Books, Articles
Panos: My Life, My Odyssey (LID Publishing, 2022); Typography and Branding (Natcoll Publishing, 2005)
Book chapters for Beyond Branding, Nation Branding: Country Concepts and Cases and Brands with a Conscience.
Articles in Journal of Brand Management and Journal of Digital and Social Media Marketing.
Typography columnist for Desktop for 14 years.
Education
LL B, BCA (Hons., 1st class), MCA.
Speaking
'Strategy, trends and the marketing man', Global MDP, Proton Business School, Indore, Madhya Pradesh, India, December 26, 2008.
'Online branding: an antipodean experience', Human.Society@Internet conference, Seoul, Korea, July 5, 2001.
'The Swedenization of branding', Marknadsföreningen i Stockholm (Stockholm Marketing Association), June 25, 2002.
'Integrating branding for business performance', BrightStar Pack and Brand Conference, Auckland, New Zealand, October 13, 2003.
'The craft and business of typography', Australian Graphic Design Association forum, BMW Edge, Federation Square, Melbourne, Victoria, Australia, August 3, 2004.
'The business of branding', Australian Graphic Design Association, Victoria chapter, CUB Malthouse Theatre, Melbourne, Victoria, Australia, November 16, 2004
'Going global', Bananas New Zealand Going Global conference, University of Auckland, Auckland, New Zealand, August 19, 2007.
Jack Yan