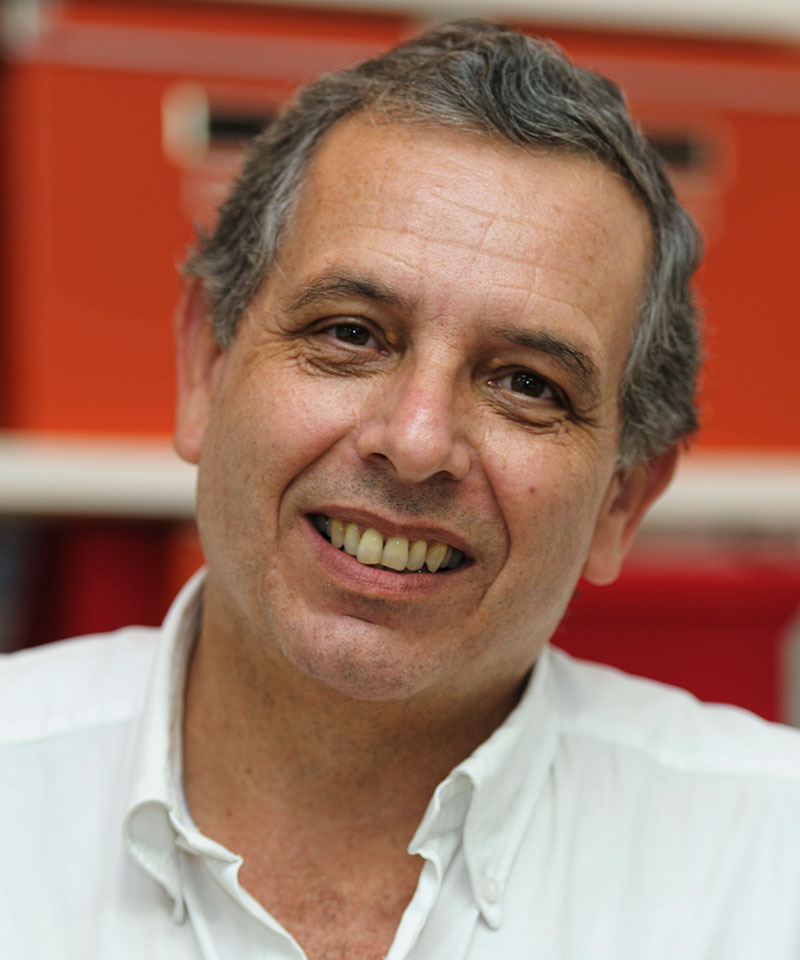 It's key to anticipate patterns to create landmarks and metaphors with a personal touch, mastering the details, empowering the sense of harmony and integration
Name + Mail
Cristián Saracco, PhD |
Current Company + Web
Allegro 234 | allegro234.net
Location
Spain.
Key expertise
I help companies grow, transform themselves and confront disruption while creating sustainable long-lasting value through brands, people and experiences
Years of experience
More than 30 years.
Scope of experience
International experience: More than 20 countries in Europe, America, Asia-Pacific and MENA.
FMCG, arts & culture, education, manufacturing, non-for-profit and professional services.
Previous companies
Partner in Arthur D. Little.
Executive Director in FutureBrand.
Key clients
Casa del Libro, Cervecería Cuauhtemoc Moctezuma, Citibank, Clorox, Coca-Cola, Cosentino Group, Deutsche Bank, Green Building Council, Impact Hub, Komoneed, Obra del Padre Mario, Reckitt-Benckiser, Mercedes-Benz, Repsol, Telefónica, Trasbordo, Zenziya, Zurich,
Academic activities
Loyola University Andalusia & Loyola Leadership School | Associate Professor.
ESCP Europe | Associate Professor.
ESADE | Visiting Speaker.
Universidad de Buenos Aires | Visiting Professor.
Books, Articles
More than 10 articles published by Harvard-Deusto.
Several book chapters.
Several scientific papers (UPSA, DEP)
Education
PhD, MBA, Industrial Engineer (MSc eq)
Speaking
Become familiar in an unfamiliar world.
Leading effectivity in each touch-point.
Align and balance your promise and values.
Branding in Beta Mode.
Cristián Saracco