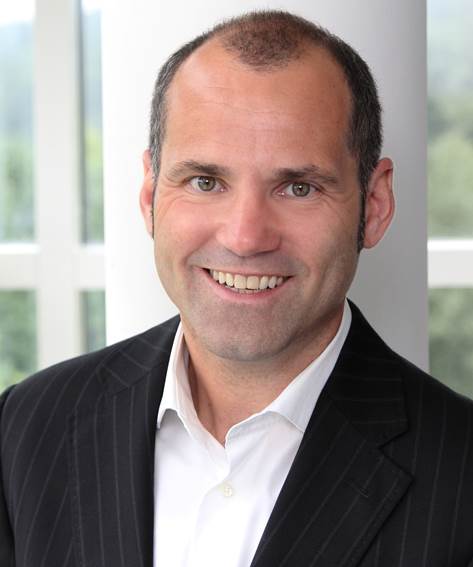 Name + Mail
Holger J. Schmidt |
Current Company + Web
Koblenz University of Applied Sciences | www.hs-koblenz.de
Location
Germany.
Key expertise
Corporate Branding, Internal Branding, Social Businesses, Technology.
Years of experience
More than 20 years.
Scope of experience
Strategy and brand management projects for service companies, non-for-profit businesses, B-to-B companies, family businesses. International experience in graduate, post-graduate and management education.
Previous companies
Director in TNT Express.
Entrepreneur in Monteverdi and grafitecture.
Consultant in Wundermann, BBH and others.
Key clients
Hermes, Paperproducts Design, Canada Life, WISAG, AOK, Brand Trust.
Books, Articles
5 books, several book chapters and articles
Education
PhD, Diplom (MSc eq.)
Speaking
Turning your employees into brand ambassadors.
Brand orientation.
Holger J. Schmidt