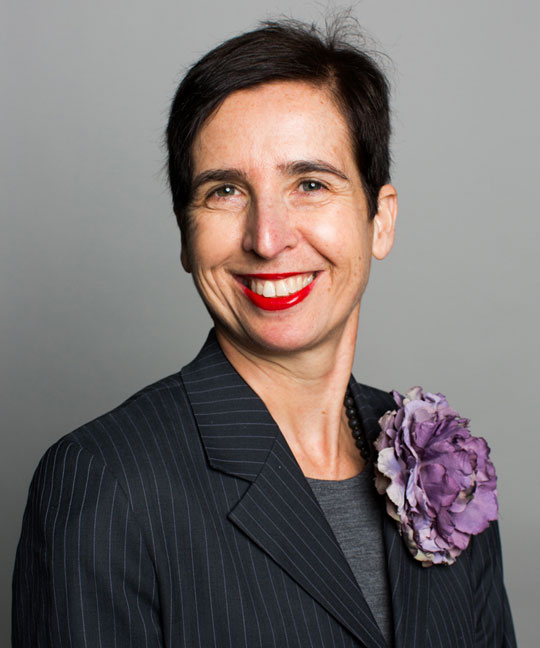 Name + Mail
Ava Hakim |
Current Company + Web
IBM | ibm.com
Location
Global.
Key expertise
International Business, Design.
Years of experience
Decades (25+).
Scope of experience
International experience both in creative direction and business development.
Previous companies
K&R Marc Advertising, USA.
CNA Insurance, USA.
FU&L Werbe AG, Switzerland.
Key clients
Fortune 500.
Education
MBA International Business, BA in Design.
Ava Hakim