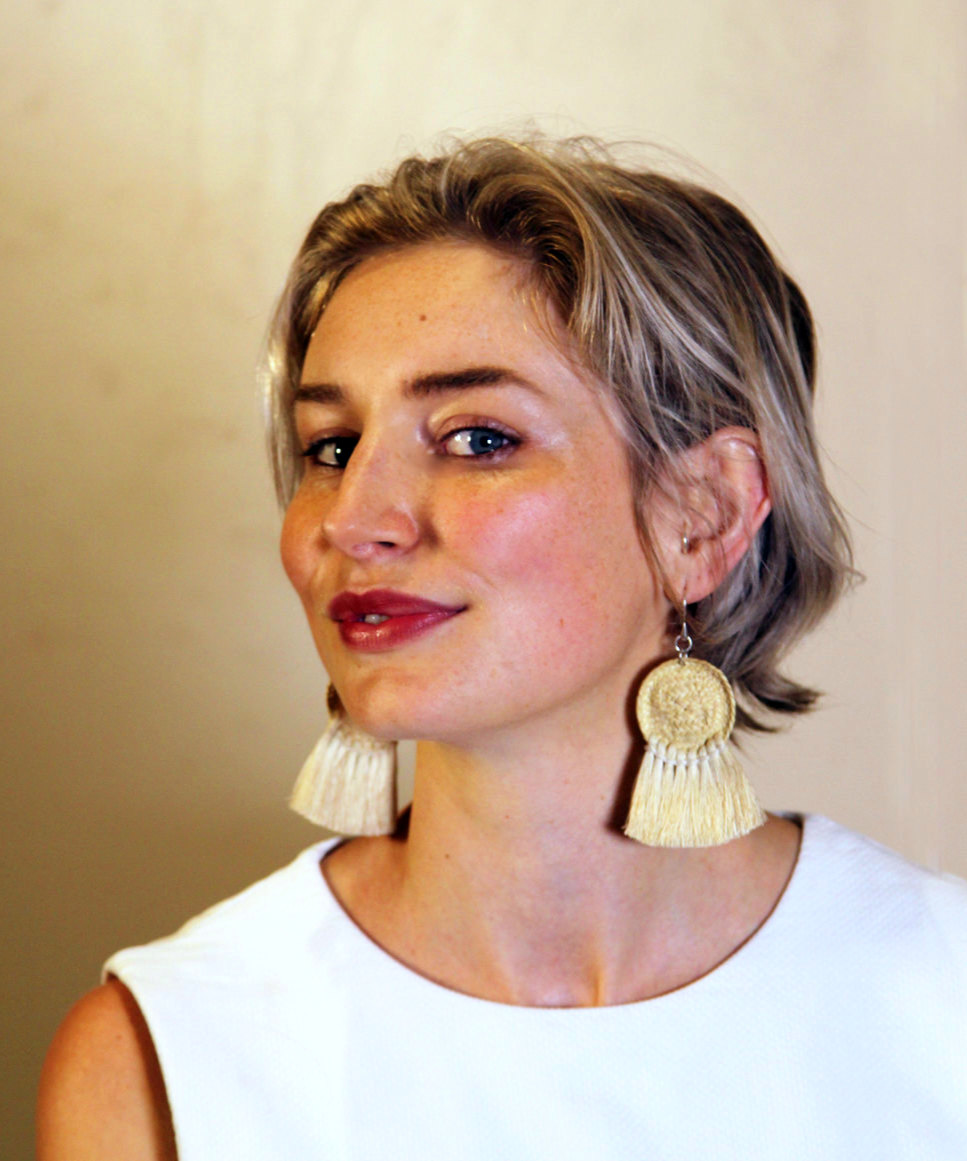 Name + Mail
Tessa Tricks |
Current Company + Web
Hubbub | Eat Club | Hubbub.org.uk | Eat-club.org
Location
London, UK.
Key expertise
Food Sustainability, Communications, Behaviour Change.
Years of experience
More than six years.
Scope of experience
UK – USA.
Not-for-profit, Communications & behaviour change strategy.
Youth Engagement, food skills education.
Previous companies
The Good Food Awards.
The Ethicurean.
The Sustainable Food Trust.
Key clients
IKEA, Sainsbury's, Baxter Storey, Bosch, Museum of London, Unilever, Tesco, Marks & Spencer, North London Waste Authority.
Academic activities
Oxford Food Symposium.
University of Southampton | Protein Pressures Research Collaboration.
Books, Articles
JamieOliver's Food Revolution, Edible Communities, Sustainable Food Trust, Oxford Food Symposium, Proceedings.
Education
MA Anthropology of Food, BA Cultural Studies.
Speaking
Food history, sustainability, behaviour change.
Tessa Tricks