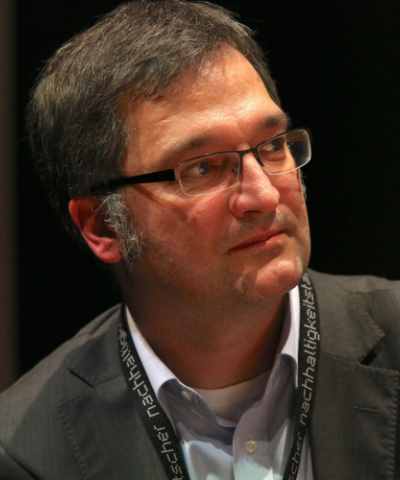 Name + Mail
Carsten Baumgarth |
Current Company + Web
Berlin School of Economics and Law | www.cbaumgarth.net | www.hwr-berlin.de
Location
Germany.
Key expertise
B-to-B Branding, Co-Branding, CSR Branding, Arts & Branding.
Years of experience
More than 25 years.
Scope of experience
Brand Consultancy projects with a focus on B-to-B companies, CSR brands and cultural institutions.
Brand lectures and workshops for universities and companies.
Previous companies
Founder of the brand conltancy company Baumgarth & Baumgarth Brandconsulting.
Key clients
Aareon, ArcelorMittal, Bayer, Coca-Cola, DE-CIX, EJOT, Rittal, Ritto, Keiper, Loxxess, Vaillant, etc.
Academic activities
Berlin School of Economics and Law | Full Professor.
Ho Chi Minh City Open University | Adjunct Professor.
Books, Articles
More than 350 publications; published in European Journal of Marketing, Industrial Marketing Management, Journal of Business Research, International Journal of Arts Management, Journal of Brand Management, Journal of Product & Brand Management among others.
Guest editor of Speicual Issues (Arts Marketing, Journal of Marketing Management, Journal of Product & Brand Management).
Education
Habilitation (venia legendi), PhD (abd), Diplom (MSc eq)
Speaking
Color explosion meets RAL 4010 – Boundary points and collaborations of arts and brands.
CSR-Brands: Holistic framework and success factors.
How a rubber band change the brand management: From a bureaucratic to an elastic brand management.
Carsten Baumgarth