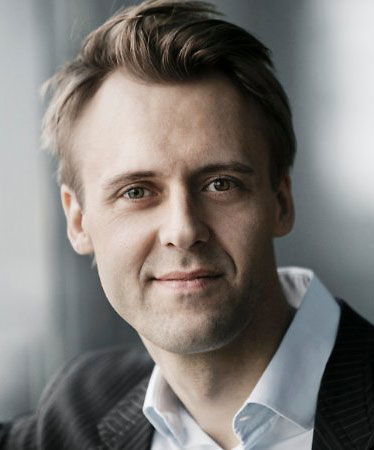 Name + Mail
Nikolaj Stagis |
Current Company + Web
Stagis A/S | www.stagis.com
Location
Copenhagen, Denmark.
Key expertise
Strategy development, Organizational change, Brand strategy, Identity and visual identity, Corporate branding, Place branding
Years of experience
More than 25 years (professional since 1996)
Scope of experience
Development of corporate brands through organizational culture development, strategy formulation, design and communication.
Anthropology as a basis for brand development.
Education, tech, transportation, arts and culture, municipalities, non-profit, media, and recruitment.
Key clients
Novozymes, Hewlett-Packard, OKI, Arla, Kolding Municipality, Sauer-Danfoss, Odense Municipality, The Danish Cancer Society, Copenhagen Business School, Hedeselskabet, Movia Transport Agency, Randstad.
Academic activities
Associate Professor and lecturer at Roskilde University, Copenhagen Business School, BI Oslo, University of Copenhagen, University of Technology, Sydney, Danish School of Media and Journalism, and The Royal Danish Academy of Fine Arts.
Universidad de Buenos Aires | Visiting Professor.
Books, Articles
The Authentic Company (in Danish) (2012)
Several articles on authentic organizational identity and corporate branding.
Several book chapters on leadership and branding.
Education
Designer mDD, Master of Management Development (MMD), CBS Executive Board Education.
Speaking
Authentic organizational identity.
Corporate branding.
City branding and place branding.
Nikolaj Stagis